ALL-NEW 2020
OneCNCXR8 is faster, smarter & more capable than ever. If you're ready to upgrade your shop, check out the What's New video for our latest OneCNCXR8 by visiting http://www.onecnc.tv
What is CAD/CAM?
CAD/CAM (computer-aided design and computer-aided manufacturing) refers to computer software that is used to both design and manufacture products.
CAD is the use of computer technology for design and design documentation. CAD/CAM applications are used to both design a product and program manufacturing processes, specifically, CNC machining. CAM software uses the models and assemblies created in CAD software to generate tool paths that drive the machines that turn the designs into physical parts. CAD/CAM software is most often used for machining of prototypes and finished production parts.
OneCNC Demonstrations
Manufacturing professionals are on hand to take you through a free demonstration of the capabilities of OneCNC CAD/CAM on your own product. The advantages can be demonstrated on-line or even in person.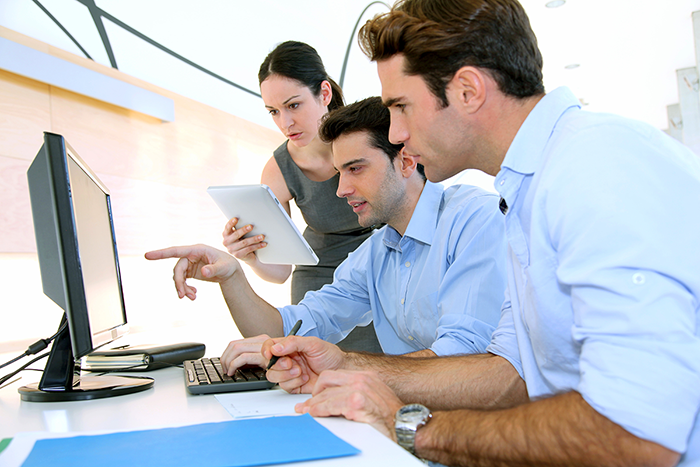 OneCNC Training
OneCNC CAD/CAM prides itself on being easy to use, yet powerful. However, if you want a head-start on getting the most out of your OneCNC product, we have several options available for you.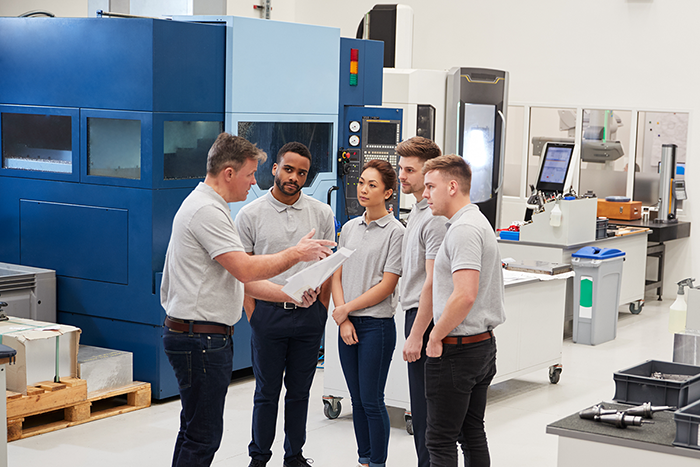 Help & Support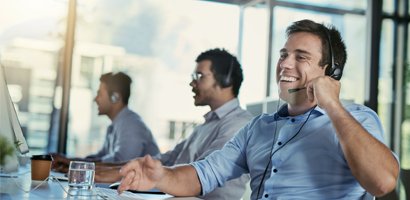 OneCNC Products
OneCNC CAD CAM is a market leader in computer aided manufacturing CAM system for NC part programming.
Dedication To Quality
OneCNC has a long history of consistent research and development. With over 30 years of continual development, we continue to focus exclusively on the needs of CNC manufacturers. OneCNC as a CAD/CAM innovator has continual direct contact with our global users, enabling us to become consistent leaders with a proven track record in manufacturing. 
An important feature for all CNC manufacturing is to have support for your machine tool. OneCNC supports all standard machine controllers and machines without any additional costs for machine posts. The post is controlled by a powerful GUI interface, allowing personalized configuration to suit your individual preferences.
News & Events
Whats been happening?